I See You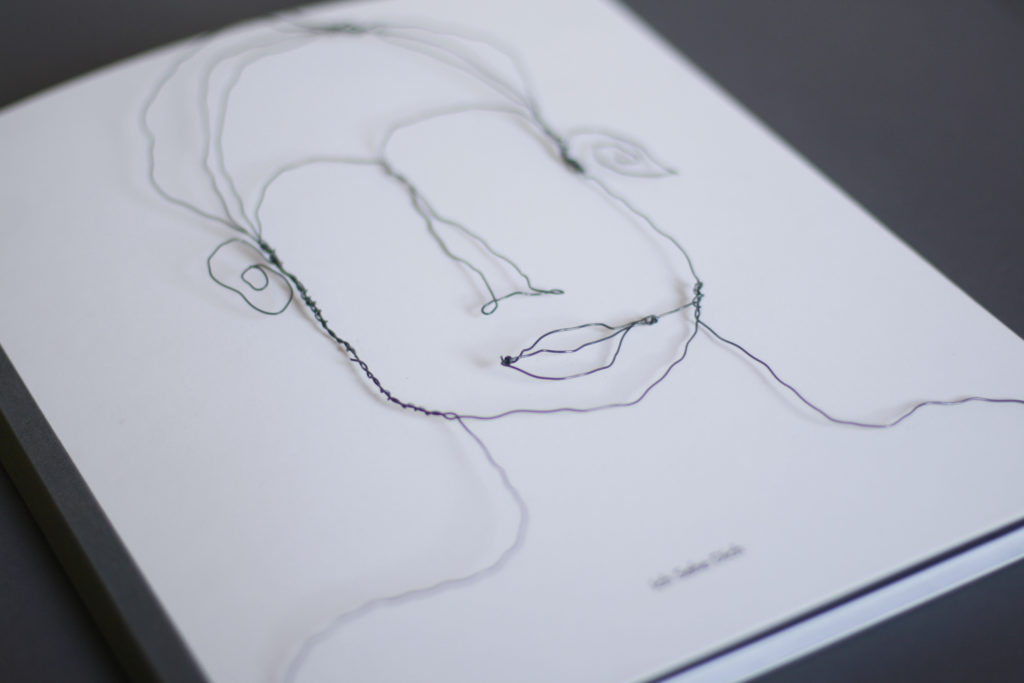 In ewiger Dunkelheit, abgeschnitten von der visuellen Welt, hilflos, das Leben von Blinden. Falsch gedacht! Diese Arbeit handelt von Blinden die Dampfwalze fahren, die Fahrlehrer spielen, Humor haben und unglaubliche Dinge erlebt haben. Individuelle Persönlichkeiten präsentiert durch individuelle Gestaltung in einem Buch.
---
Eternal darkness, cut off from the visual world, helpless, the lives of blind people.
Wrong thought! 
This work is about blind people riding the steamroller, playing
driving instructors, having a sense of humour and experiencing incredible things.
Individual personalities presented through individual design in a book.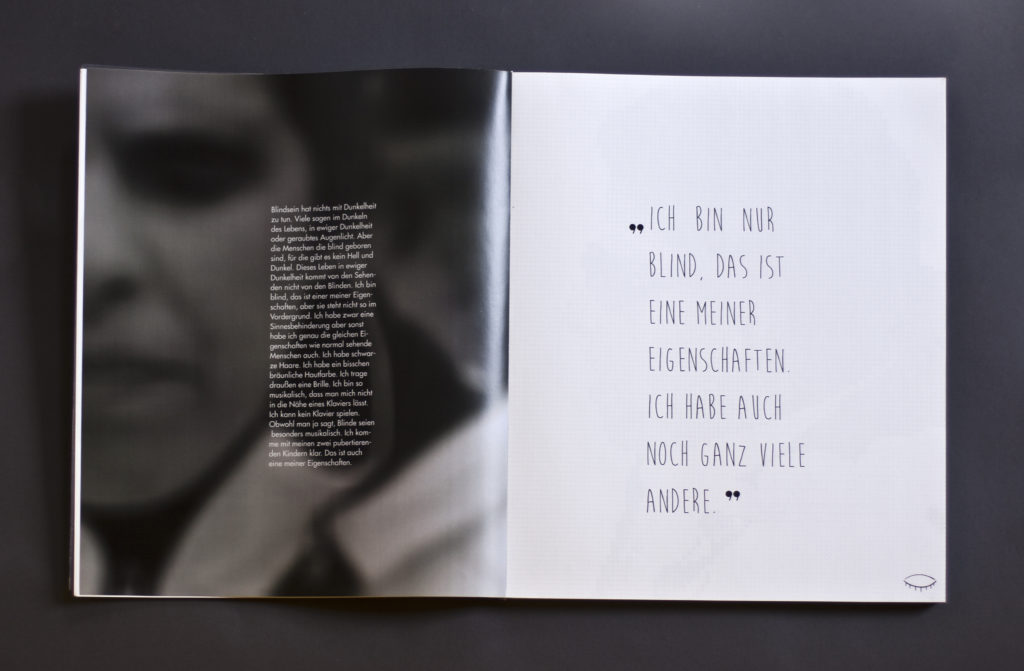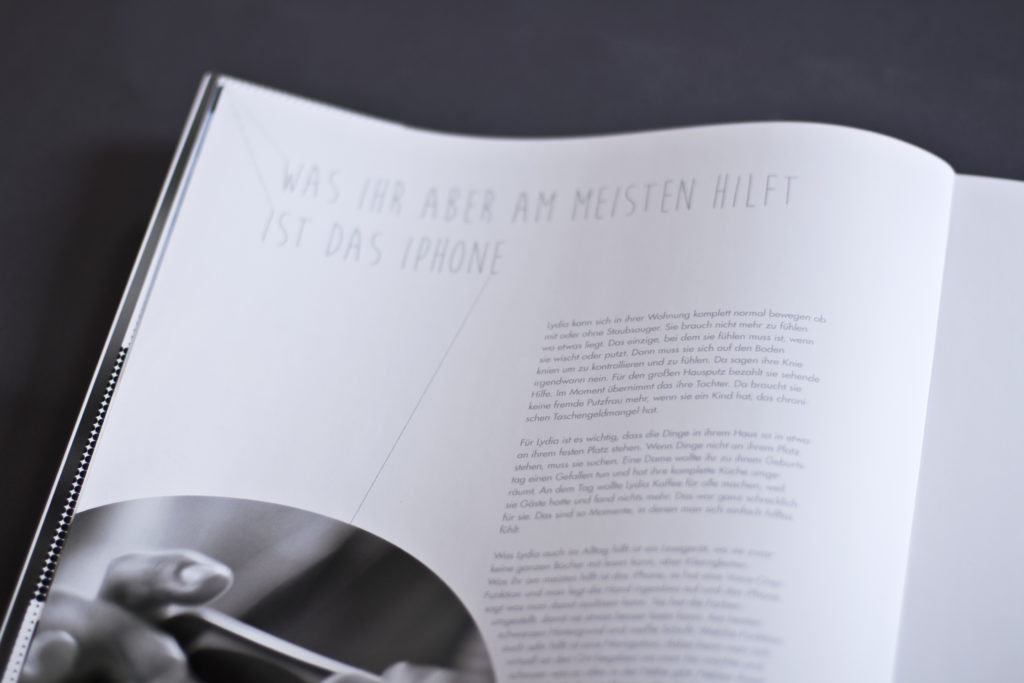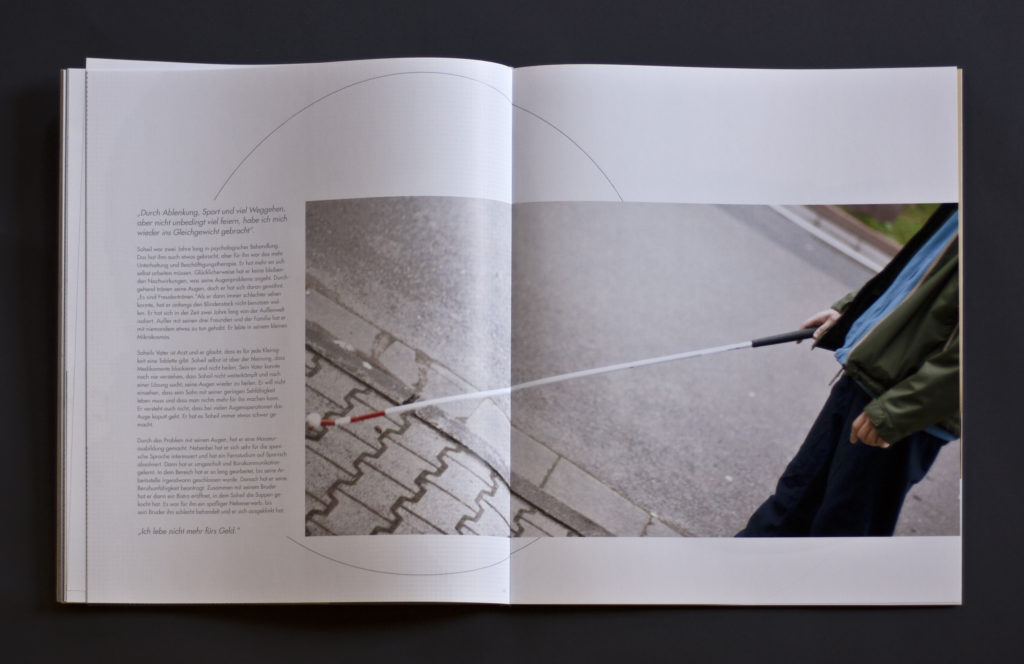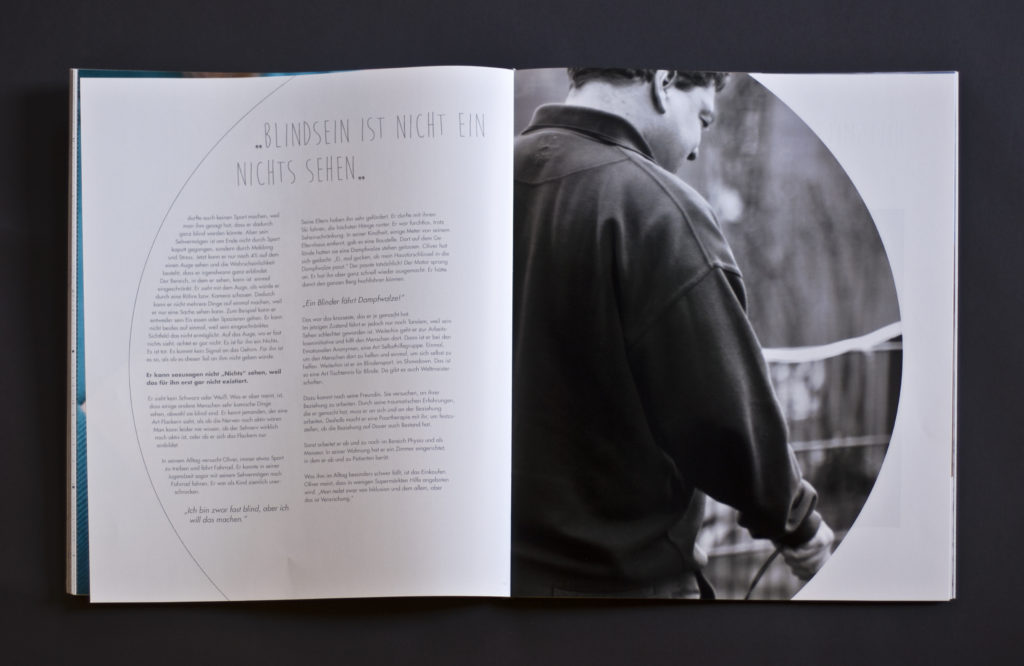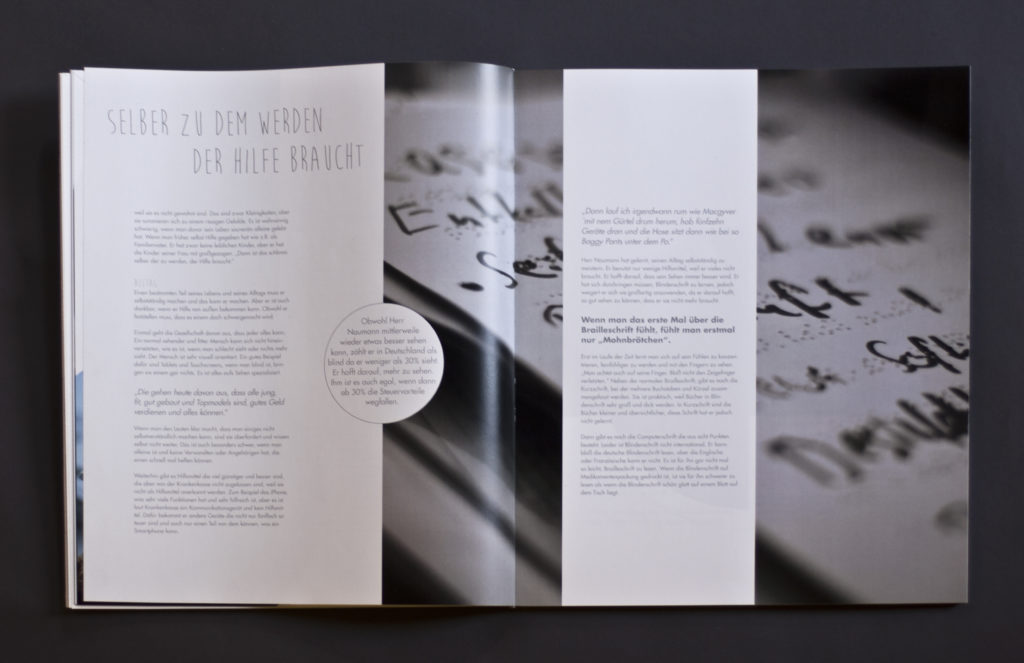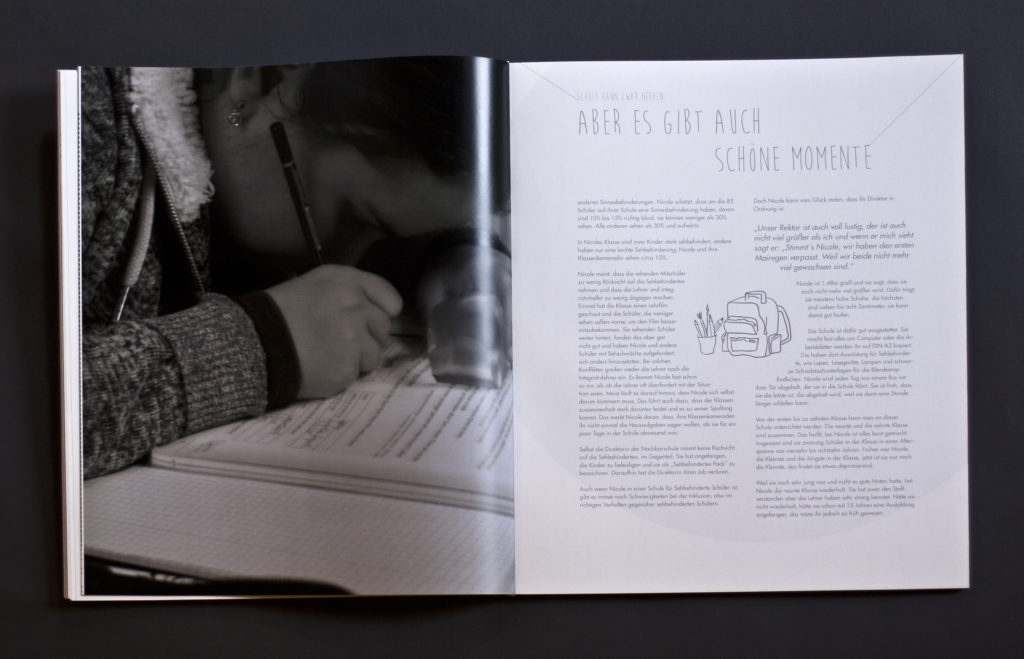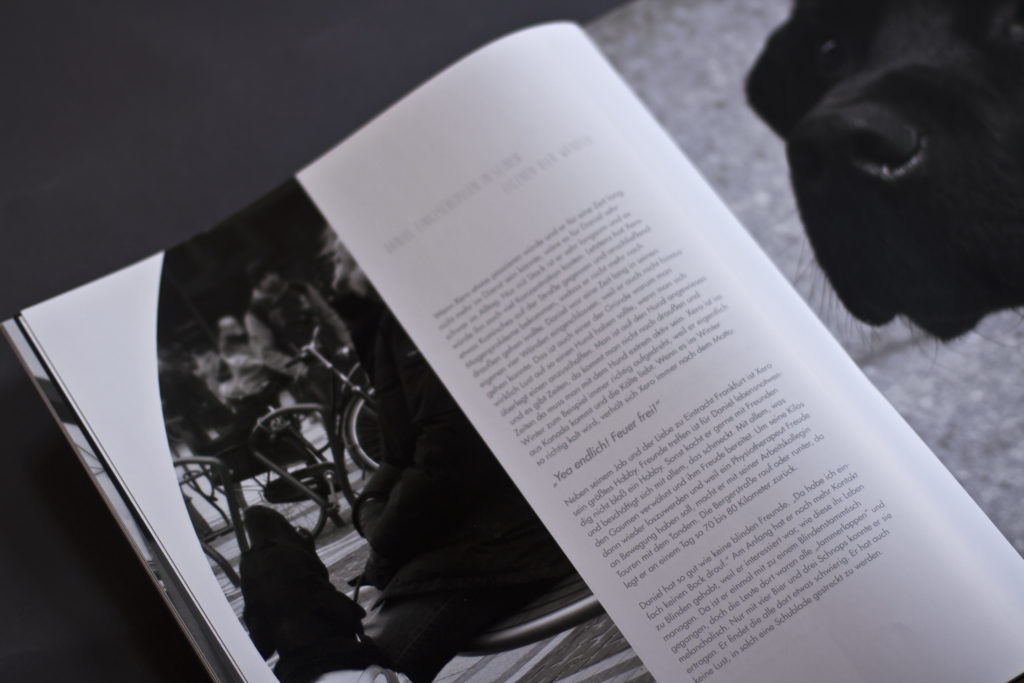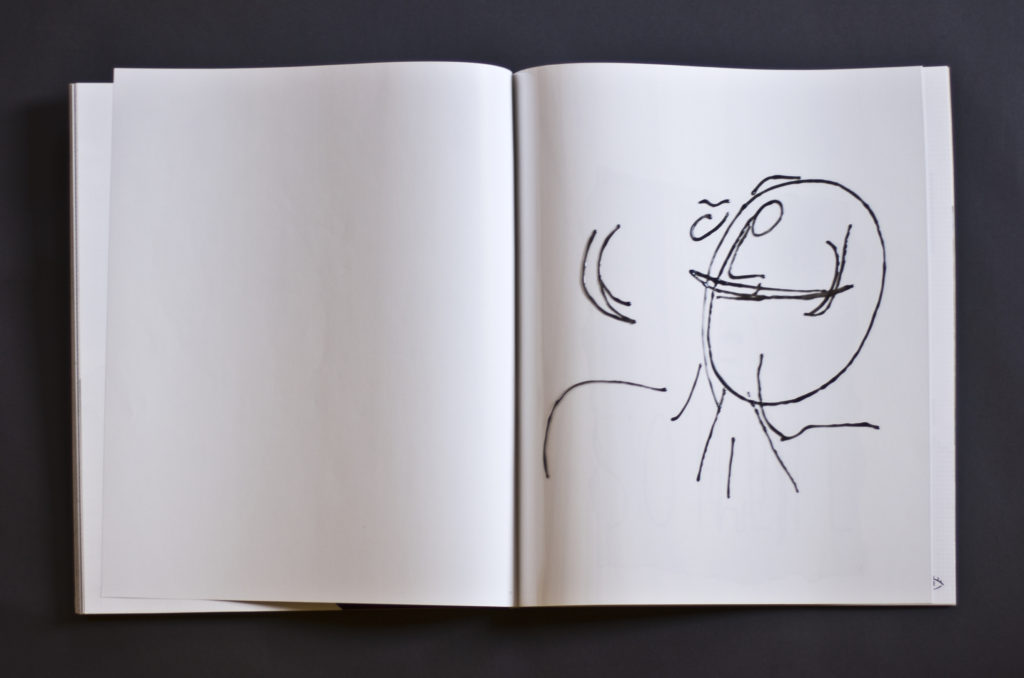 Ich fragte die Blinden, ob Sie ein Porträt von sich malen können.
Es sind ganz außergewöhnliche Bilder dabei herausgekommen. Am Ende habe ich diese Bilder fühlbar gedruckt, sodass die Blinden Ihre eigenen Zeichnungen wirklich "sehen" konnten.
---
I asked the blind to draw a self-portrait. In the end i produced the pictures feelable,
so they were able to touch and "see" what they have drawn.